The Board of directors is responsible for the overall governance of Butterfly House Children and Families.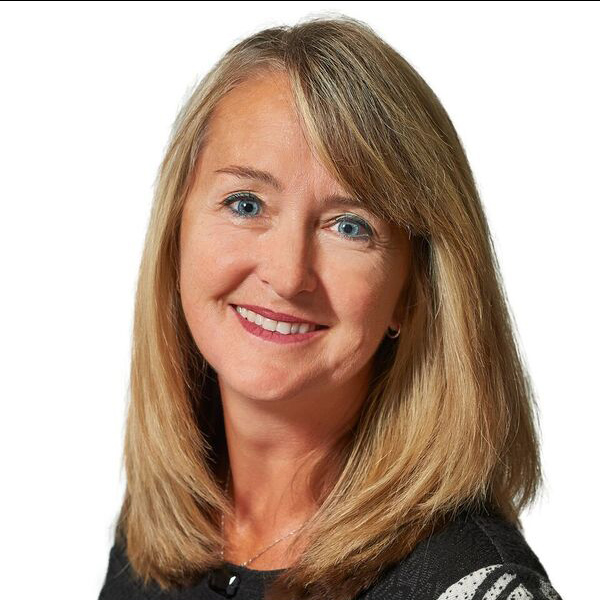 Brigit Viens
Brigit Viens is director of strategic initiatives at the University of Ottawa and responsible for corporate strategic and infrastructure projects. She holds a Master of Public and International Affairs and has more than 20 years of experience in management and research program administration at federal funding agencies, such as the Networks of Centres of Excellence, the Canadian Institutes of Health Research, and the Natural Sciences and Engineering Research Council of Canada. She has strong leadership, governance, planning and public fund management skills, and is passionate about science and research. Brigit is a founding member of Maison Papillon Enfants et Familles, and a past member of La Maison des Collines' board of directors.
Brigit is the person responsible for the protection of personal information at Maison Papillon Enfants et Familles.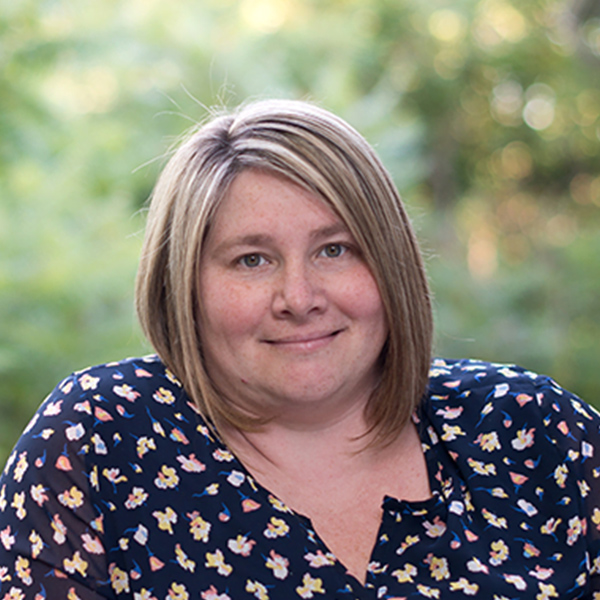 Amanda Mayer
Beyond her personal commitment to the causes of youth and palliative care, Amanda Mayer offers a combination of skills, experience, and professional relationships established during her almost 20-year career in the charitable sector. Her experience covers all aspects of nonprofit management, including governance, administration, HR, communications, and program management. Having worked at both charities and grantmaking foundations, Amanda is very well versed in the challenges and approaches when it comes to philanthropy, fundraising, and relations between funders and beneficiaries. She joined the Lawson Foundation in 2015 where she currently works as chief operating officer and program director. Amanda has complemented her in-the-field knowledge by completing a Masters in Philanthropy and Nonprofit Leadership at Carleton University. She is a founding member of Maison Papillon Enfants et Familles, past Chair of the Board of La Maison des Collines (palliative care home) and currently the Treasurer on the board of Philanthropic Foundations Canada.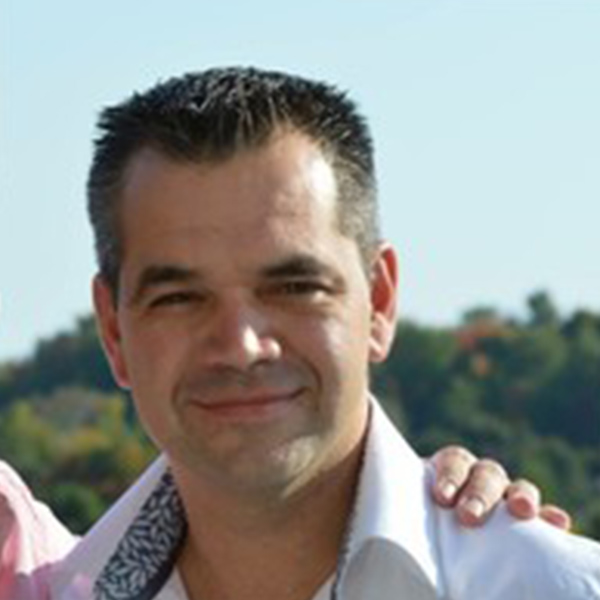 Martin Gascon
Martin Gascon is the president of Groupe Gascon Société Immobilière, a company specializing in property renting and building in the Outaouais. He also acts as president of UTEau, a company specializing in soil and contaminated water treatment and recovery. An entrepreneur at heart and for more than 30 years, Martin created his first business at the age of 17 and currently owns seven successful companies in the region. He has demonstrated expertise in development, construction and property management, where he excels owing to his vision, determination, leadership, and sense of duty. Martin is a founding member of Butterfly House Children and Families.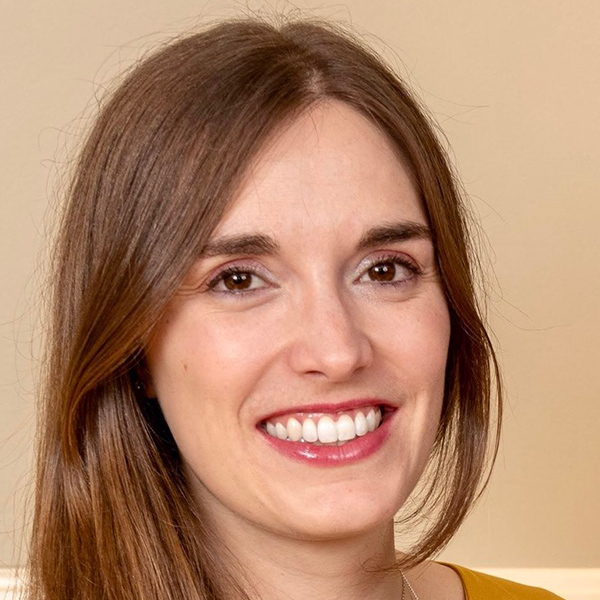 Dr. Geneviève Gaëtan
Dr. Geneviève Gaëtan completed her medical studies at the University of Montreal and her residency in pediatrics at the University of Sherbrooke. She then joined the Department of Pediatrics at the Le Gardeur hospital in the Lanaudière area before moving on to the Department of Pediatrics at the Gatineau Hospital in 2017. In March 2018, she became head of department at the CISSS de l'Outaouais (She is currently on maternity leave). In this role, she is responsible for managing a team of about 15 pediatricians, the promotion of health, and advocating for the children in the Outaouais region. She also completed training in international health. Dr. Gaëtan loves outdoor sports and arts, such as singing, dancing, and theatre.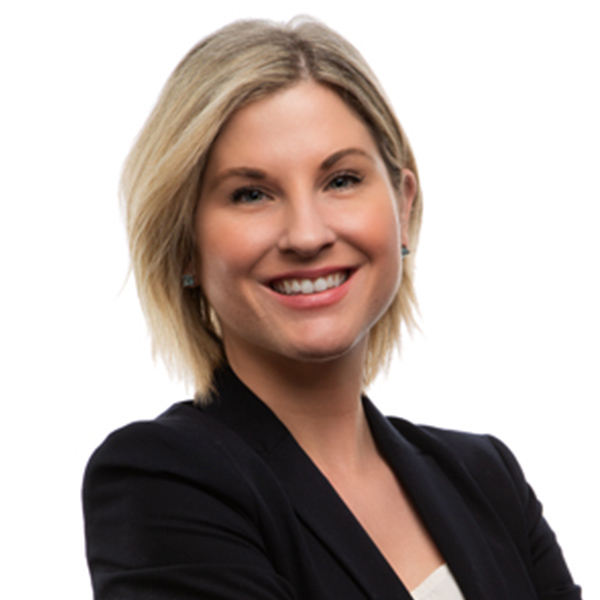 Me Jade Berthel-Peddle
Jade Berthel-Peddle, notary, LL.L., LL.M., obtained her civil law degree from the University of Ottawa in 2013 and practiced as a family lawyer with a regional law firm for three years. She then decided to redirect her career and obtained a master's degree in notarial law with honours from the University of Sherbrooke in 2018. In April 2019, she joined Gagné Isabelle Patry Laflamme & Associés as a notary practicing within their real estate and agricultural law team. Jade has been known for her professionalism and humanism, and clients particularly appreciate her listening skills, dedication, and availability. She currently sits on the boards of La Fondation de la Maison Mathieu-Froment-Savoie and the Association des notaires de l'Outaouais.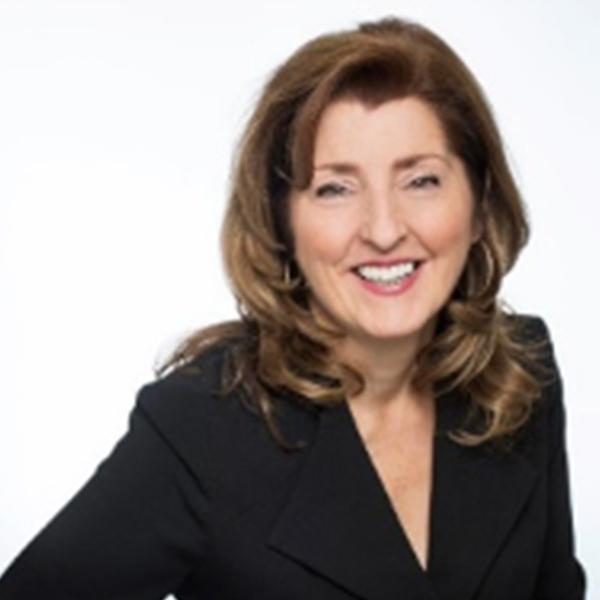 Sylvie Charette
Sylvie Charette is a seasoned and quick-witted manager who has developed a sharp business acumen and entrepreneurial spirit over the course of her career in the private sector, including publicly traded companies in the media industry. She is known for her ability to carry out her mandates through teamwork, has a strong experience in business development, and demonstrates an indisputable aptitude for creating strategic partnerships. Over the years, she has established sustainable relationships on both sides of the Ottawa River with clients and organizations in the business community. Sylvie holds a degree from the Université du Québec en Outaouais, and is passionate about contributing to the vitality of her community. She does so as a board director for several organizations, such as Desjardins – Caisse de Gatineau, Re-Source Intégration Outaouais, as well as Coopérative de l'Information Le Droit. Recently, the Executive Council appointed her to the board of directors of the Université du Québec en Outaouais. Sylvie is a Gold-level certified mentor within the Réseau Mentorat in the province Québec, supporting new entrepreneurs and members of the Gatineau Chamber of commerce along their journey. It's a role she cherishes and takes very seriously.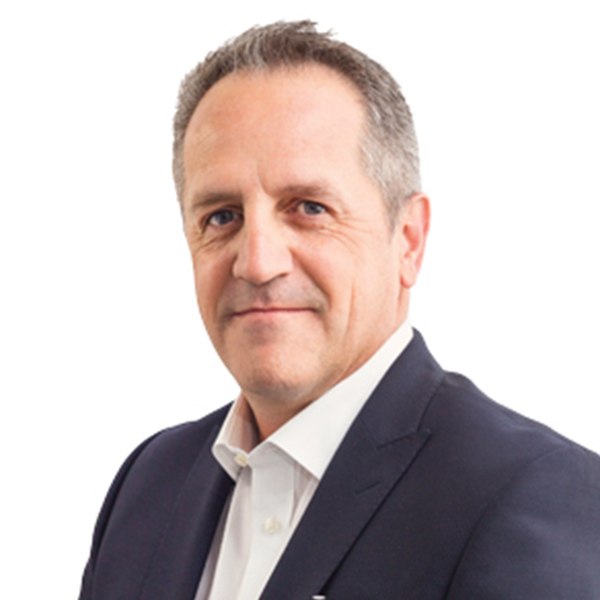 Eric Déry
Eric Déry's passion for business financing has grown over the last 16 years as he supports clients through each step of the financing process (buying and selling businesses, mergers, asset acquisition). His knowledge of the banking industry and various institutional offerings is a strong asset when it comes to choosing the right option for his clients. Building on his expertise and network, Eric brings together and connects various stakeholders to help companies reach their growth objectives. He has been involved in many causes over the years and currently sits on the Board of the Institut Innovation Gatineau, a local business incubator with a provincial reach. He has been named Honorary Chairman of the Gala des grands chefs de l'Outaouais, a fundraising event for the Canadian Cancer Society of which Eric has been an honorary patron for the last two years.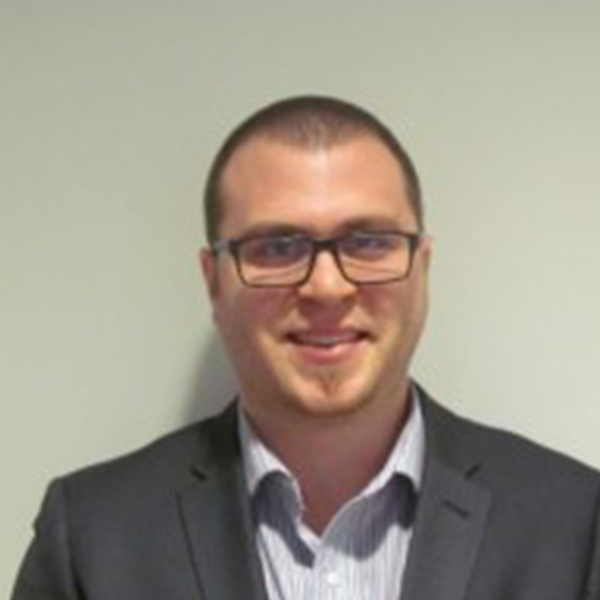 Jonathan Cholette
Jonathan Cholette earned a degree in accounting from the Université du Québec en Outaouais and has been working at an accounting firm since 2008. In 2020, he became partner and co-owner at Chartrand & Hétu, CPA Inc. He also co-owns a restaurant in Gatineau. Over the course of his career, and most notably during his employment at the global company Deloitte, Jonathan has developed expertise in nonprofits. Since joining Chartrand & Hétu, CPA Inc., he established a team of certified and seasoned professionals including several CPA auditors in order to better serve their clients, including about 20 local small and larg nonprofits. Since 2010, Jonathan has served as treasurer for several organizations in the Outaouais region, starting at a sports organization, where he was involved for seven years.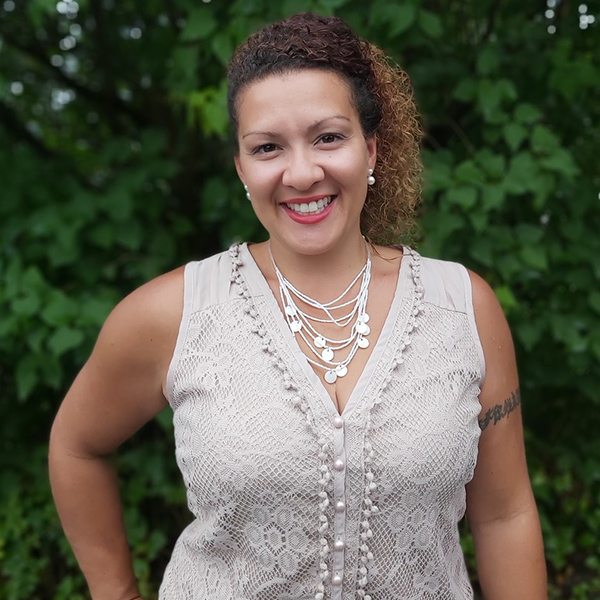 Sophia Florez
Mother to a 14-year-old boy and a 9-year-old girl, Sophia Florez has been working for CISSSO since 2004. She has been passionate about her profession ever since she started working as a nursing assistant. She then continued her studies first at the college then university level to become a part-time instructor at the Cégep de l'Outaouais. For the last twelve years, she has been enjoying every single day working in pediatrics where she finds fulfillment working with children. For Sophia, nothing compares to a sick child's smile. Her encounters with the children's families spur her curiosity and her desire to better understand the world we live in. She considers herself lucky to be on the front line, to be able to help and to support her patients and their families through very difficult times. Caring for others has been her passion for a long time. When she was young, she wanted to earn a lot of money so she could open a palliative care home in a colourful farm setting to make life more enjoyable. Sophia never shies away from a challenge and is thrilled to be part of such a beautiful project she knows will benefit many families.